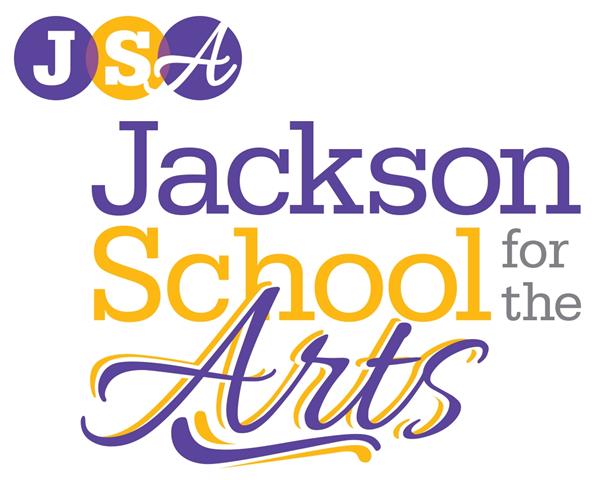 BBQ Chicken Dinner

September 21, 2019

One-half Chicken, Baked Beans,

Pasta Salad, Roll, Dessert

Pick Up at JHS Front Circle

4:30 PM - 6:00 PM

Tickets are $15.00 per dinner.

SOLD OUT! THANK YOU!
Jackson School for the Arts
Vision: Demonstrating Jackson Local Schools' tradition of academic excellence, the Jackson School for the Arts immerses students in a rigorous, enriched arts education.

Mission: The Jackson School for the Arts broadens student knowledge and appreciation of the arts and increases student achievement through authentic experiences in dance, theatre, visual arts, vocal music, instrumental music and integrated academic courses.