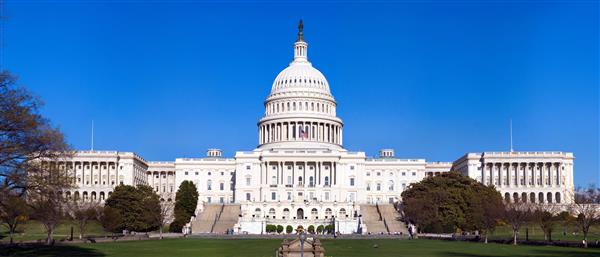 Mr. Amedeo's Website
WELCOME TO AP GOVERNMENT

&

ON-LEVEL GOVERNMENT!

This year marks my 17th year teaching at Jackson High School. I have been teaching American Government for 7 years and AP U.S. Politics & Government for the past 5 years.

Specific pages for both classes can be found on the left hand column of this page.

I look forward to a fantastic year with my seniors!

*My classes will be sent updates via Remind101.
Related Links
One of the best motivational speeches ever!

BELIEVE IN YOURSELF!

Mr. Amedeo's favorite song

YouTube video of Mr. Amedeo's favorite song.