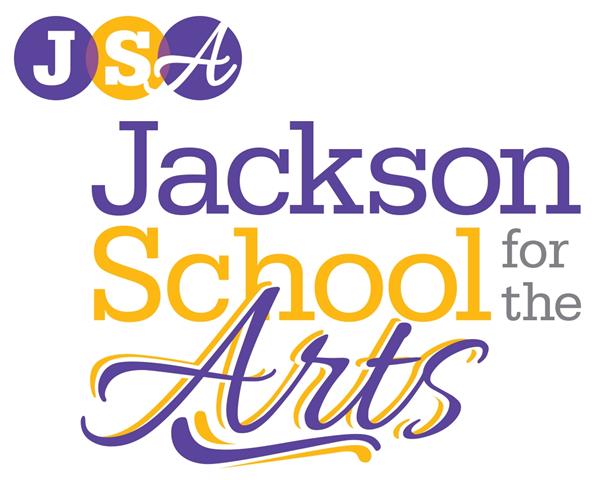 JSA Presents: MAMA MIA!

Click the link below to get your tickets to JHS's super funny, light hearted sing-along musical! Don't wait!
Jackson School for the Arts
Vision: Demonstrating Jackson Local Schools' tradition of academic excellence, the Jackson School for the Arts immerses students in a rigorous, enriched arts education.

Mission: The Jackson School for the Arts broadens student knowledge and appreciation of the arts and increases student achievement through authentic experiences in dance, theatre, visual arts, vocal music, instrumental music and integrated academic courses.