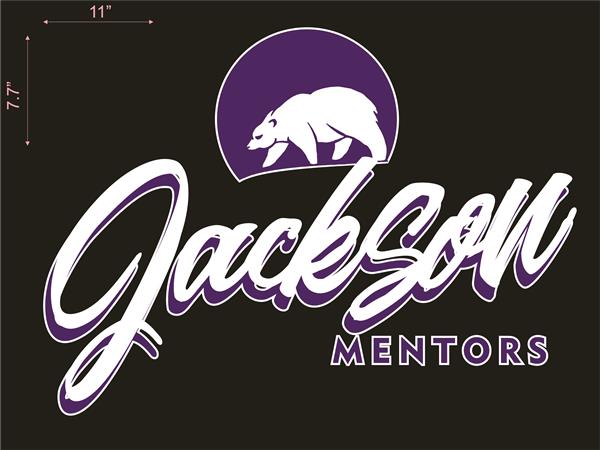 Jackson High School Freshmen Mentors
2022-2023 Mentor Applications are available now!

Application Link: Click Here!

Teacher Recommendation Link: https://forms.gle/KGzV77orDzVZgJVe8

(Please copy and share this link with the teacher you are requesting a recommendation from.)

All applications, videos, and teacher recommendations are due by MARCH 18th at 2:35pm.

No late submissions for any part of the application will be accepted!

The Freshmen Mentor Club is a club made up of junior and senior students designated to help support and familiarize the incoming freshman class with the high school environment.