What's Going On?
Welcome to our class webpage

Homework

May 4th

AM Math- None

AM Science- None

PM- Science- None

PM Math- None

There will never be ELO on the weekend- Have fun and be kids!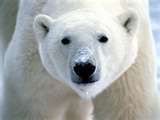 Related Links
This is a wonderful website that is full of information. I love to play the geography games.