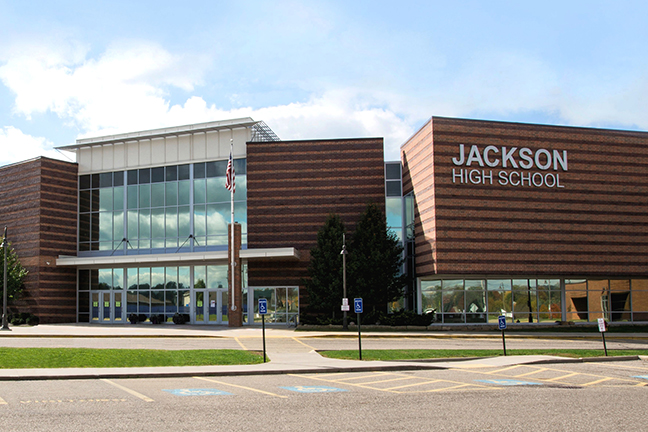 Facility Use Information

Due to the COVID-19 pandemic, the scheduling of all Jackson Local School District facilities has been suspended until further notice.

The Jackson Local School Board encourages community use of school facilities when such use is in the public interest, does not conflict with school activities, and is not detrimental to the purpose of schools. Residents, staff members, and community groups can make facility use requests by following the process below.