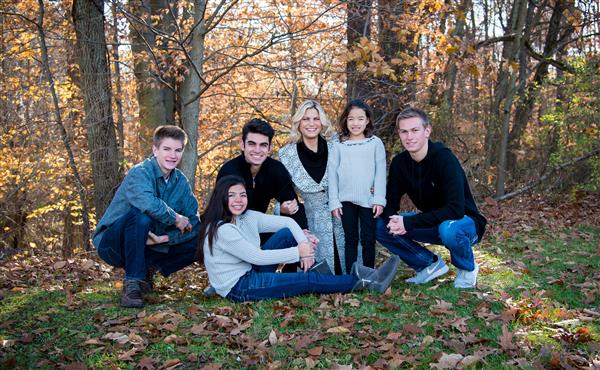 Susan Dear - Fourth Grade Teacher
Hello! I am Susan Dear. I teach 4th grade

at Strausser Elementary School.

We are going to have a great year Polar Bears!

Some of my favorite things are:

-enjoying time with my family and friends

-watching my children do activities that they love

-helping my students shine and do their best

-family movie night or game night

I am looking forward to getting to know you and hearing about what your favorite things are too. Together, let's make this one of our best years yet!

Parents, if you have any questions or concerns, please don't hesitate to contact me at

slv2jc@jackson.sparcc.org

or call me at 330-830-8100 ext. 2126.